No third-party, No commission, No frozen account !
Your customers pay directly to your crypto wallet.
Simple and Fast
Your customers can pay in your store with cryptocurrencies like Bitcoin, Bitcoin Cash, Tether, USD Coin, Ethereum, and more.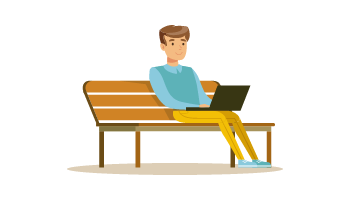 Easy to use and setup
Crypto payments will go directly into your wallet without middleman.
All is done automatically !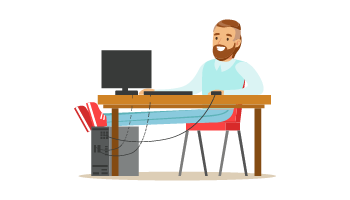 Works perfect!
Very simple to use.
Pricing
0% transaction fees. No KYC. Simple and cheap flat rate.